loading..

I'm Pierre-Louis
I'm a creative freelancer based in France. Welcome on my personal dashboard.

Designed on Figma & developed on Webflow by Pierre-Louis Labonne.
Thanks to Brice Nuzzo for his help on the code.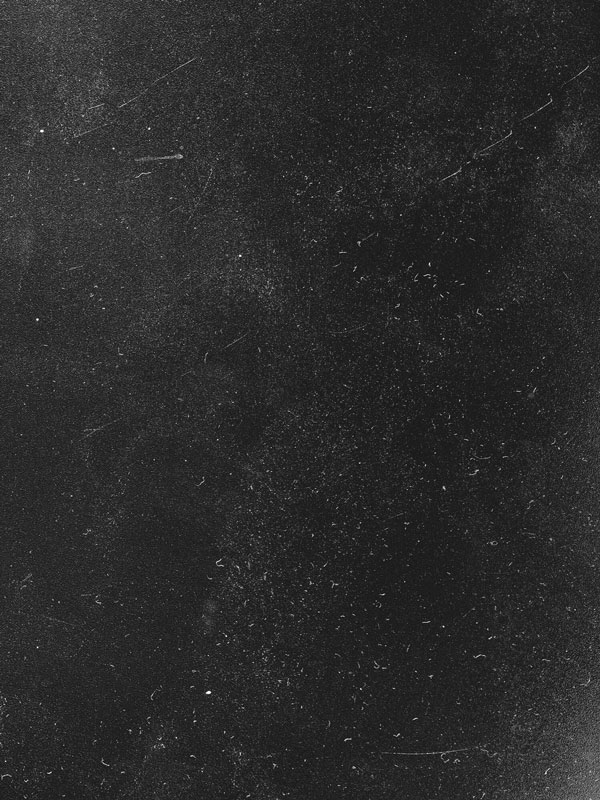 Thank you! Your message has been received!
Oops! Something went wrong while submitting the form.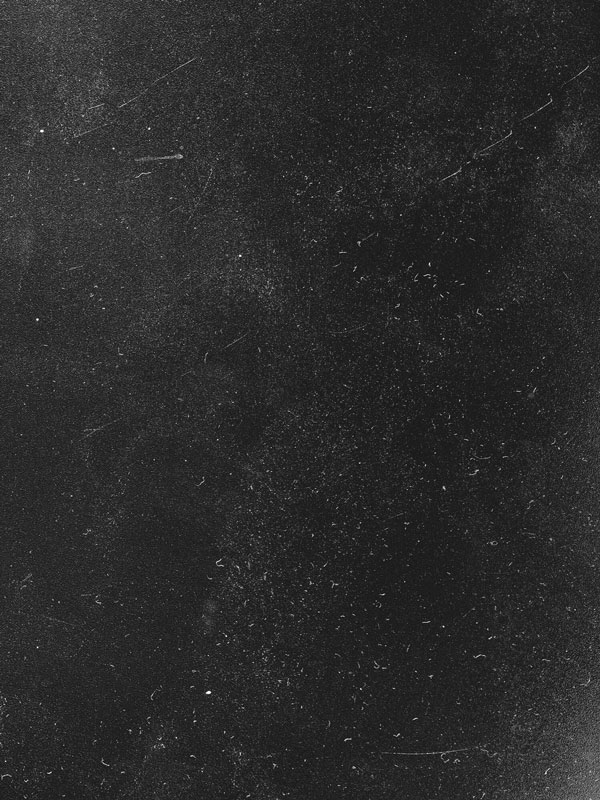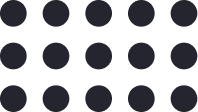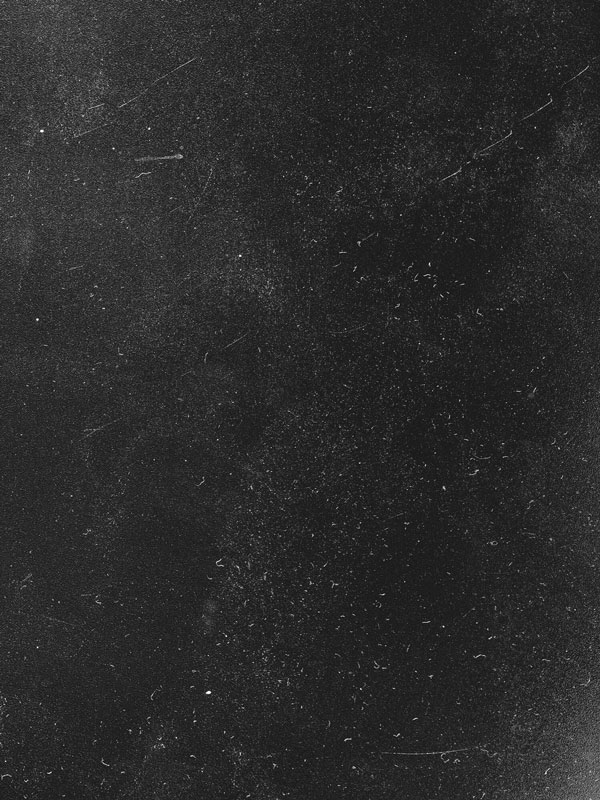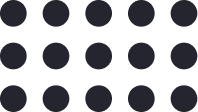 A tiny adventure
airtable invoice maker
Create quote & invoice PDFs super fast With a complete Airtable tool made for freelancers and small agencies
pizza vs burger
Because everyone was wondering (or maybe not), I made a website to decide which was better between pizza and burger.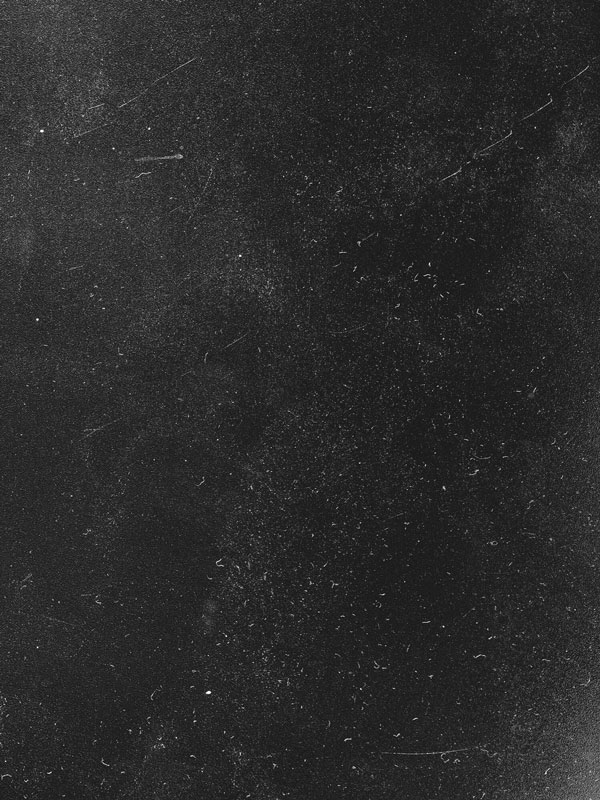 I hope you enjoy turning this crank
Do you know Avocados are a fruit, not a vegetable?
Contact me if you want more fun facts..
Pierre-Louis Labonne © 2023 - All rights reserved -
CREDITS